MANAGED IT SERVICES
For a More Strategic Way to Manage Your IT Department
What is Managed IT Service?
Think about what's most important in your business today – does technology come to mind?
No matter what your core business is, there's no denying that technology plays an important role in day-to-day operations. And as we grow more dependent on IT, it's becoming increasingly-important that your network and systems are online and operating efficiently at all times.
That's where our fully-managed approach to IT can help. With proactive remote monitoring and management, we're able to keep tabs on your IT infrastructure 24 X 7, 365 days a year – and when a problem does arise, our technical experts can quickly resolve it; in many cases before you're even aware that there was a problem at all.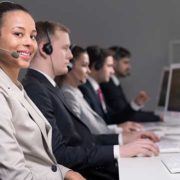 With Excel Office Services's Help Desk, you can enjoy peace of mind knowing that our certified technicians can quickly and efficiently resolve even your most complex technical problems.  Your team can contact our trained technicians 24 X 7 X 365, via phone, chat or email.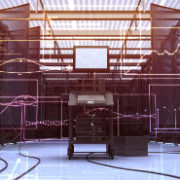 We provide complete 24 X 7 X 365 monitoring of your network and IT infrastructure, and provide full problem resolution and troubleshooting for servers, desktops, and mobile devices. Our technical experts are constantly working behind the scenes to ensure your systems are running smoothly, and when a problem does arise we'll jump in immediately to fix it.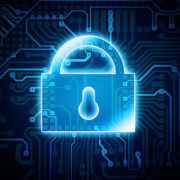 Security today requires more than just a firewall and antivirus software. Excel Office Services utilizes a multilayered approach to enhance the security of your network and data. Each computer is secured with multiple antivirus and malware prevention products, Internet domain filtering to provide robust protection. These technologies combined with our proactive patching and system updates and a managed firewall, will help to ensure the security of critical data and systems, by protecting against the latest, and constantly, evolving threats in the cyber world.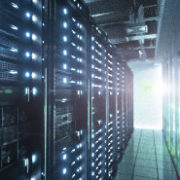 BACKUP AND DISASTER RECOVERY
Our Backup and Disaster Recovery solution is a complete, end-to-end business continuity offering designed to provide you with true peace of mind and robust data protection – meaning your critical files will always be secure and accessible when you need them, even if disaster strikes.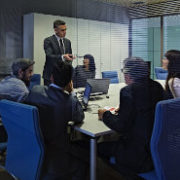 Businesses spend on average 6% to 8% of revenue on technology. For many companies, it is the 3rd highest category of expenses. As technology has become critical to achievement of business objectives, many companies benefit from aligning Technology Direction and Deployment with Business Goals.  We will co-author the technology component of your Business Plan, a technology plan we call a Technology Roadmap.  The roadmap is a key component of our vCIO services, and is administered by a vCIO dedicated to your account.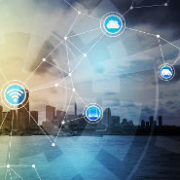 Email and server migrations, network upgrades, new hardware of software deployments are all projects we support and manage.  However, project support is only available for our managed services clients.