Our Partners
World class partners for world class service and support.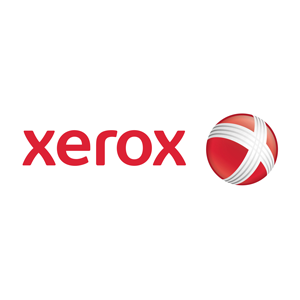 Xerox
Business Services and Document Technology Products
Business services, document management, and workflow solutions to help businesses and governments work better.
Xerox Copiers Los Angeles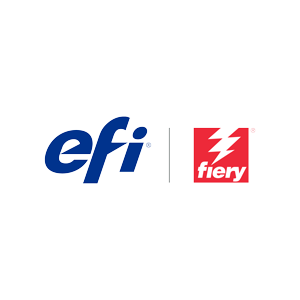 EFI - Fiery
Document and image processing and printing
EFI is leading the transformation from analog to digital imaging with scalable, digital, award winning products.
Xerox Copiers Los Angeles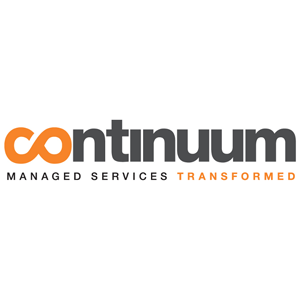 Continuum
IT Management Platform
Continuum is the only channel exclusive IT management platform company for managed service providers.
Xerox Copiers Los Angeles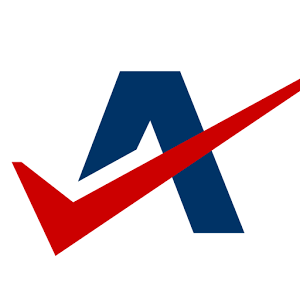 Autotask
Leading IT Business Management Software
Autotask makes the business of delivery IT easier, more efficient and gives you instant access to the analytics to take your operation to the next level.
Xerox Copiers Los Angeles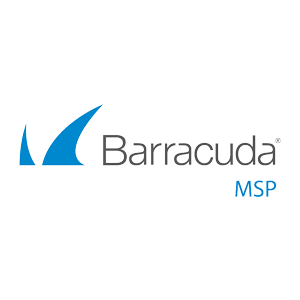 Barracuda MSP
Backup Solutions Provider
Barracuda MSP provides comprehensive security and data protection solutions to proactively and reactively protect a broad range of IT environments.
Xerox Copiers Los Angeles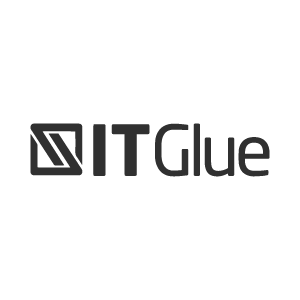 ITGlue
IT Documentation
Blazing fast, robust, documentation solution that is transforming MSPs around the world.
Xerox Copiers Los Angeles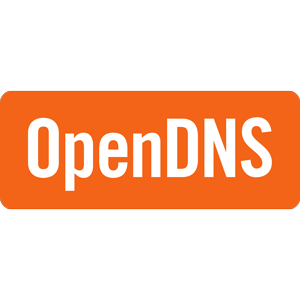 OpenDNS
Data safety through DNS services
OpenDNS is obsessed with inventing new methodologies to eradicate malware, botnets, and and phishing through DNS.
Xerox Copiers Los Angeles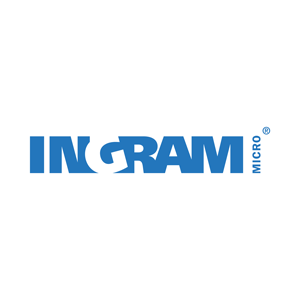 Ingram Micro
Equipment Provider
Wholesale provider of technology products and supply chain services.
Xerox Copiers Los Angeles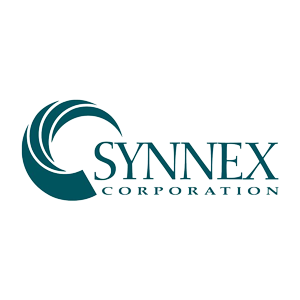 Synnex Corp.
Equipment Provider
A leading IT design-to-distribution Business Process Services Company.
Xerox Copiers Los Angeles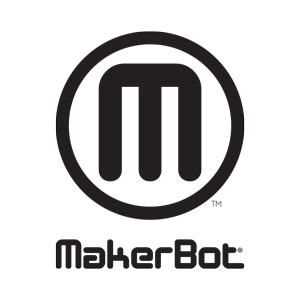 MakerBot
3D Printing
MakerBot is the global leader in the 3D printing industry that serves the wider needs of professionals and educators.
Xerox Copiers Los Angeles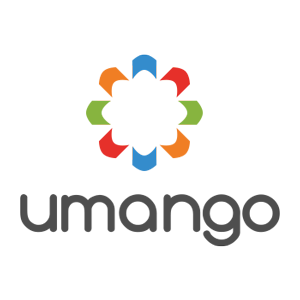 Umango
Document handling and processing
Create. Process. Profile. Extract.
Anywhere. Anytime.
Xerox Copiers Los Angeles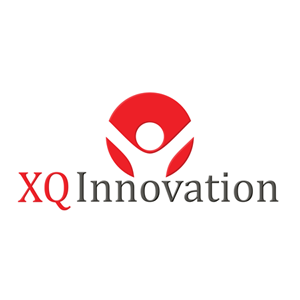 XQ Innovation
Employee Engagement
People are our specialty. Our unique process helps get dramatic results through your most precious treasures - your employees!
Xerox Copiers Los Angeles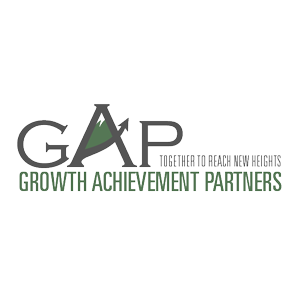 Growth Achievement Partners
Consulting Firm
GAP is the recognized leader in providing strategic sales and operational consulting within both the traditional and emerging markets exclusively to growth oriented companies throughout the company.
Xerox Copiers Los Angeles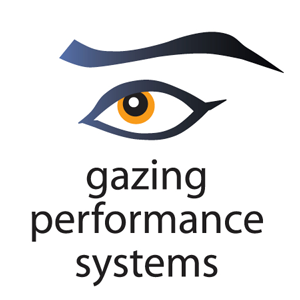 Gazing Group
Performance Training
For us at Gazing, the clue is in the question. Even in so called strategic sales training, too much emphasis is on closing the deal. In our view when salespeople struggle to perform, it's nearly always because their focus is wrong. Put simply, they're thinking about their own priorities - getting the deal done, meeting their targets - rather than the customer's.
Xerox Copiers Los Angeles